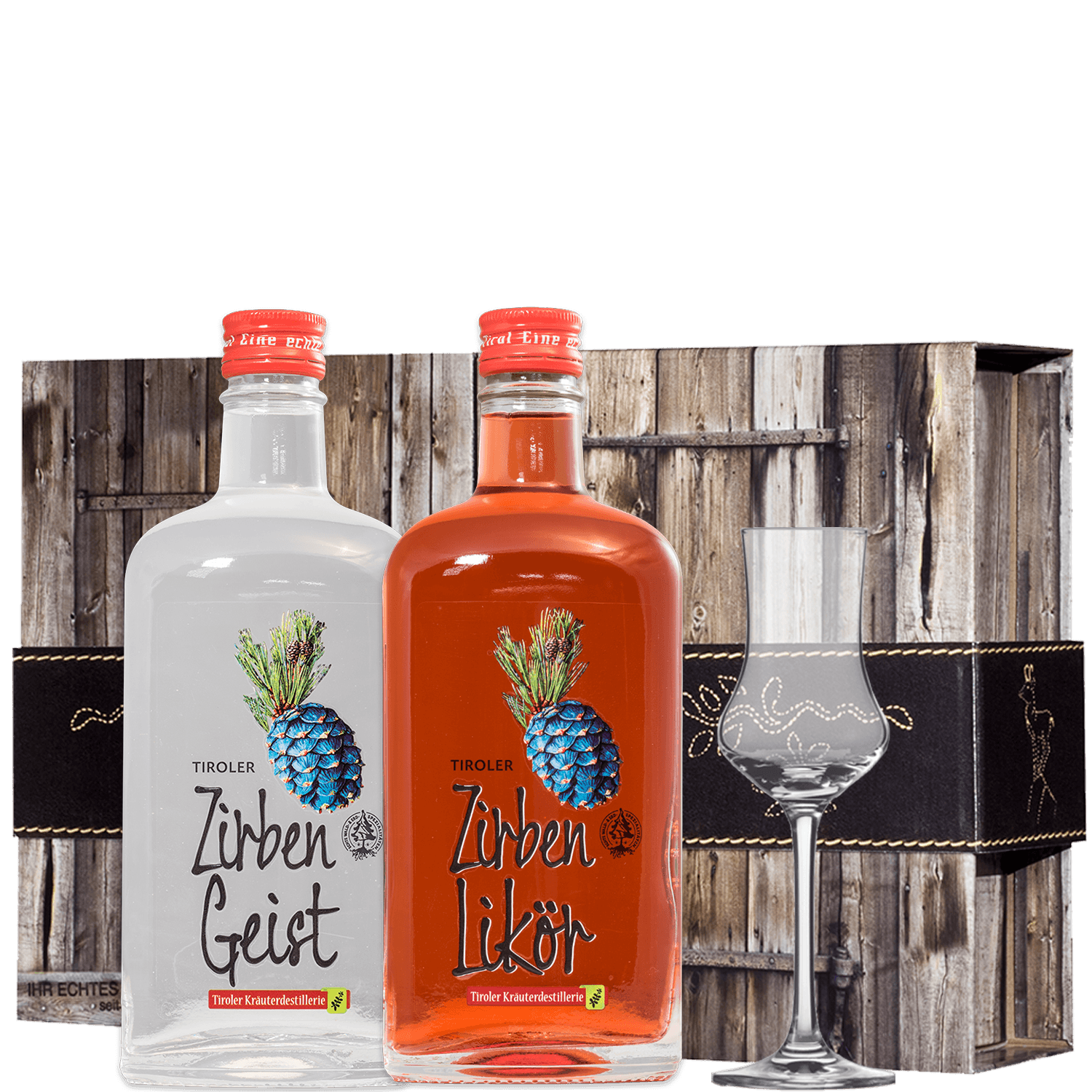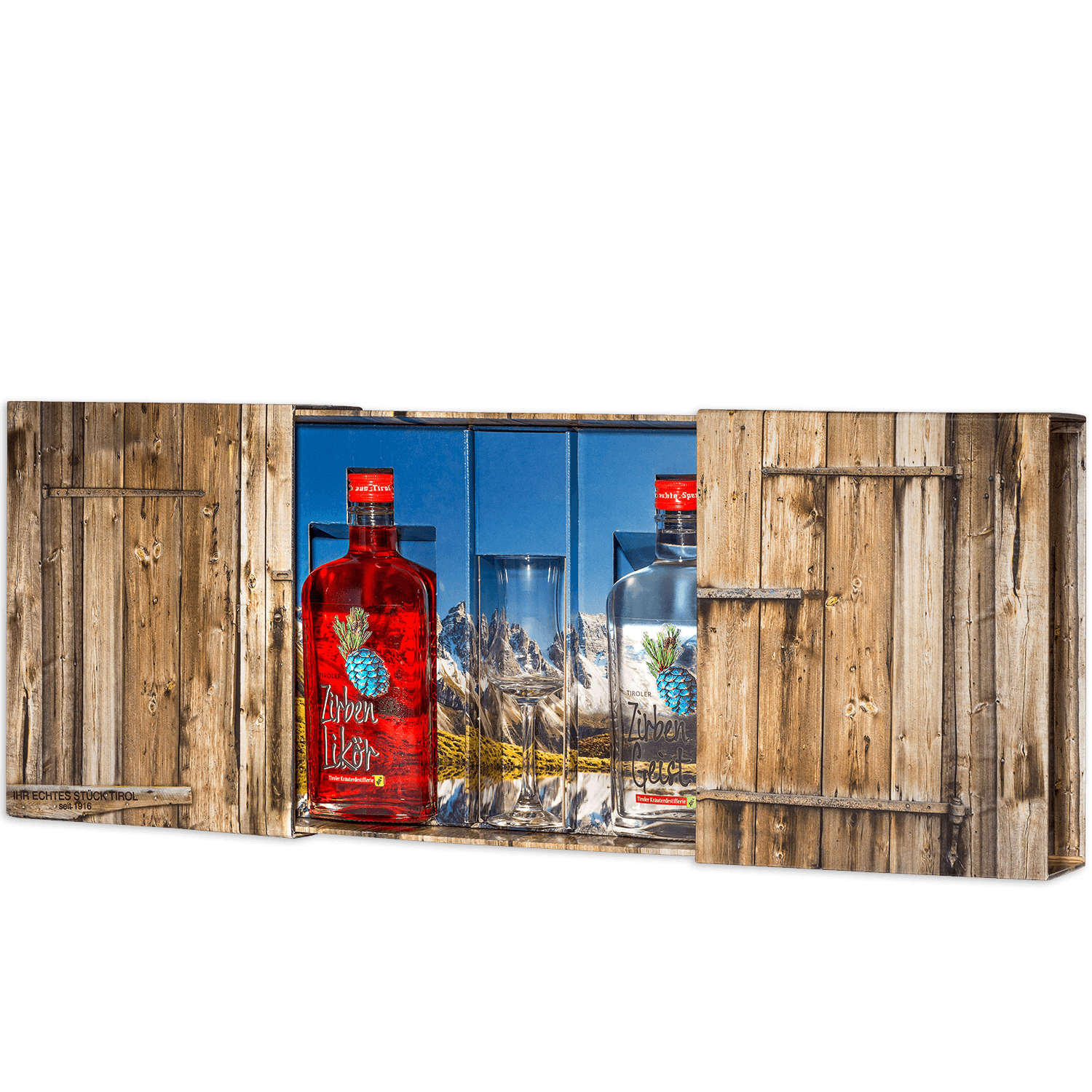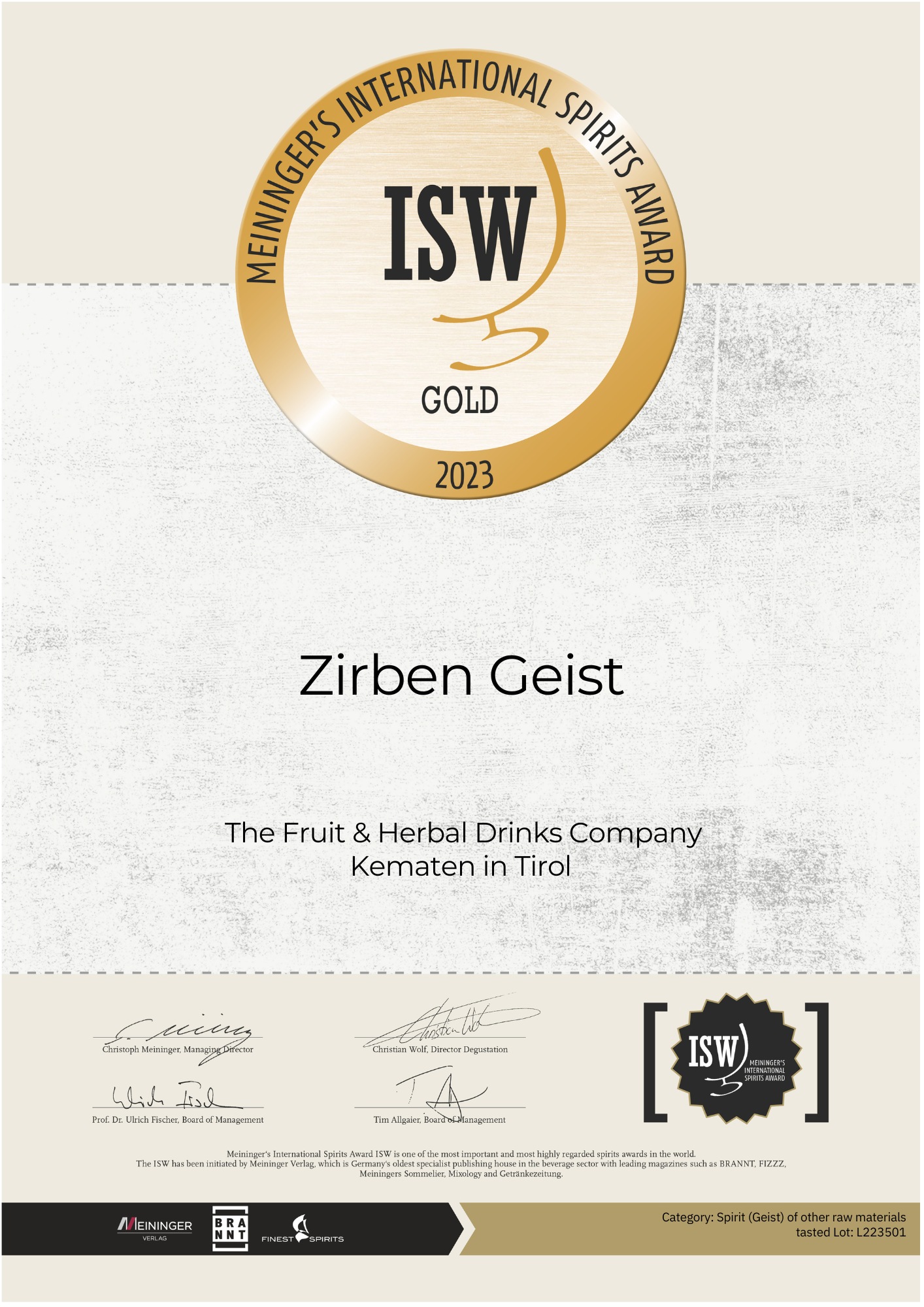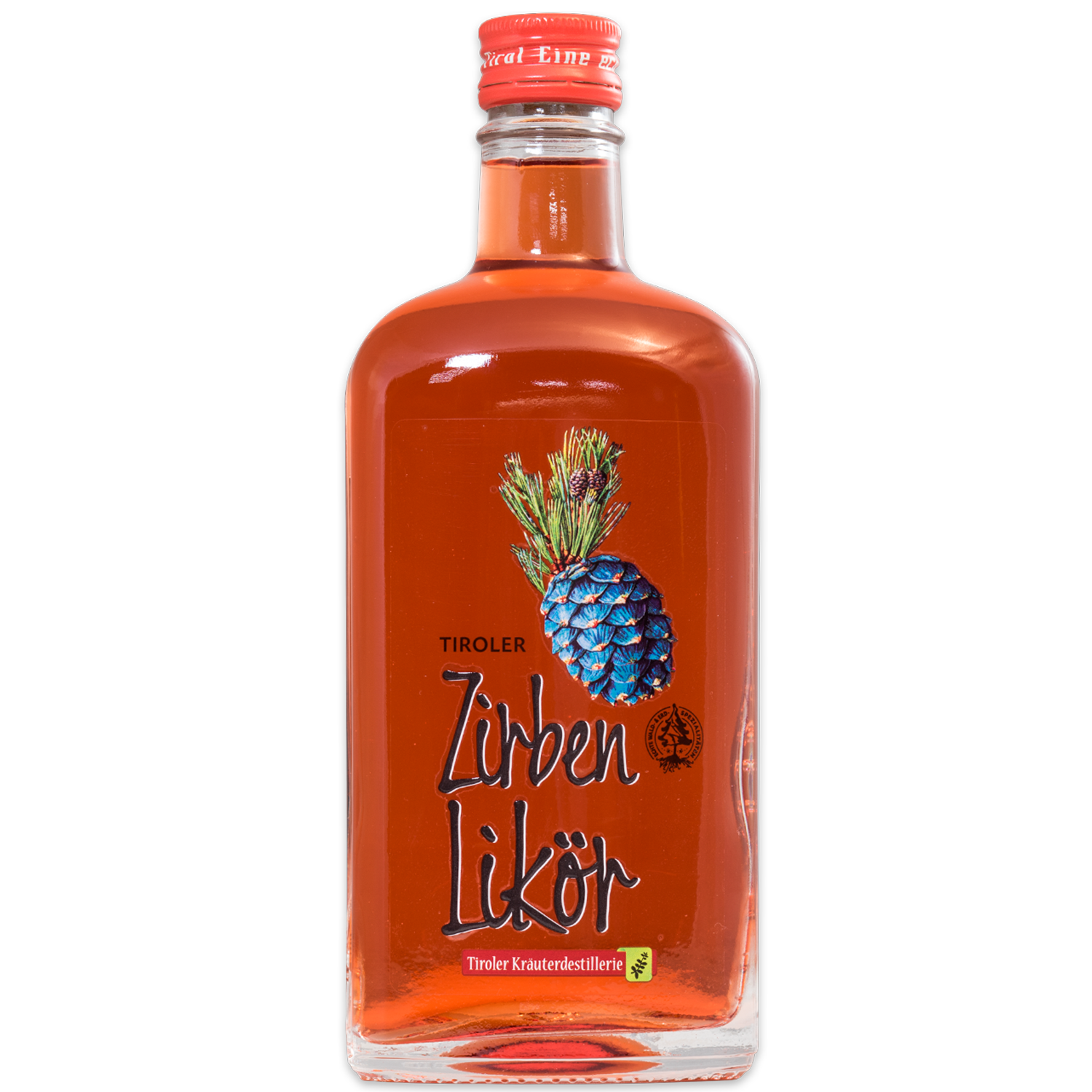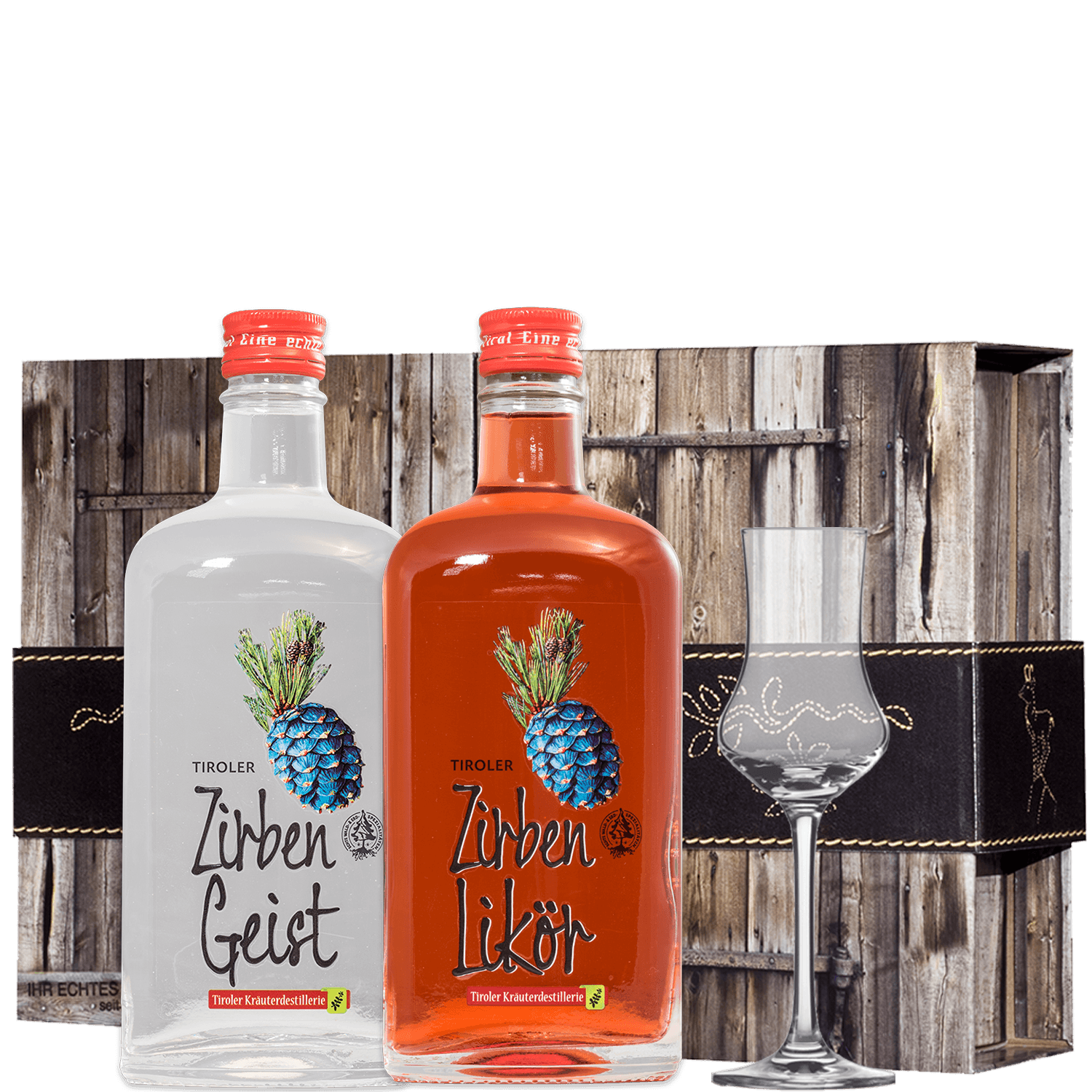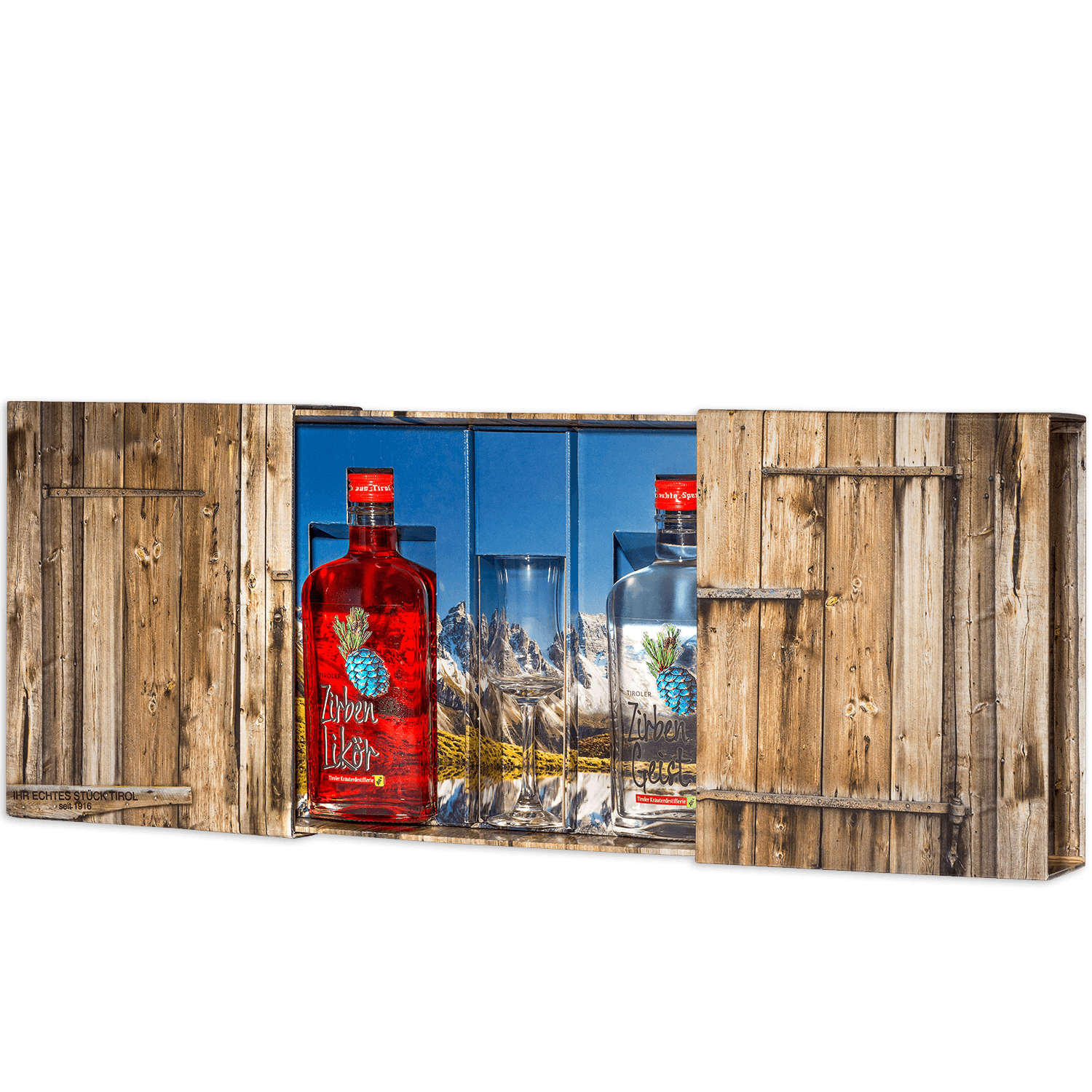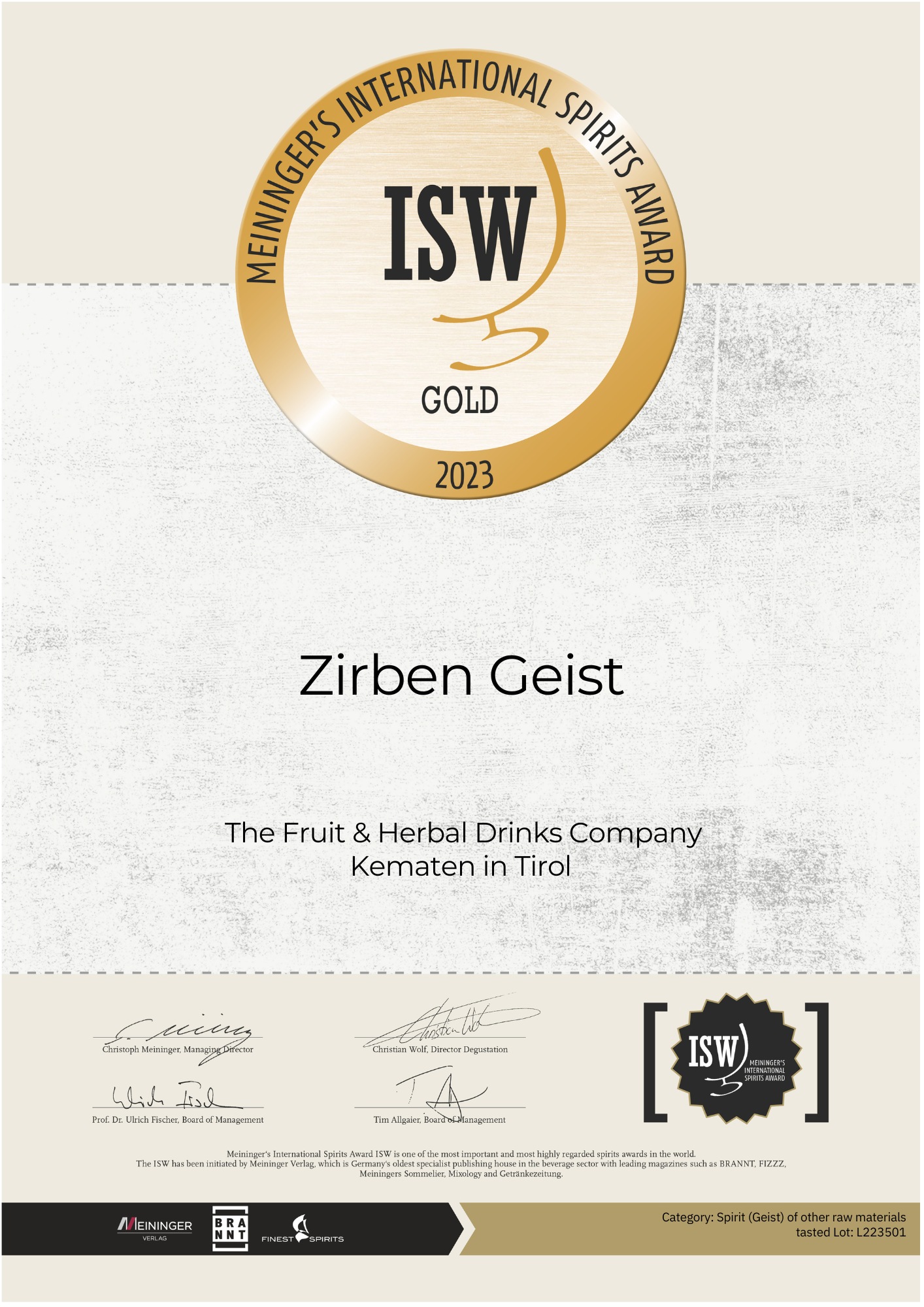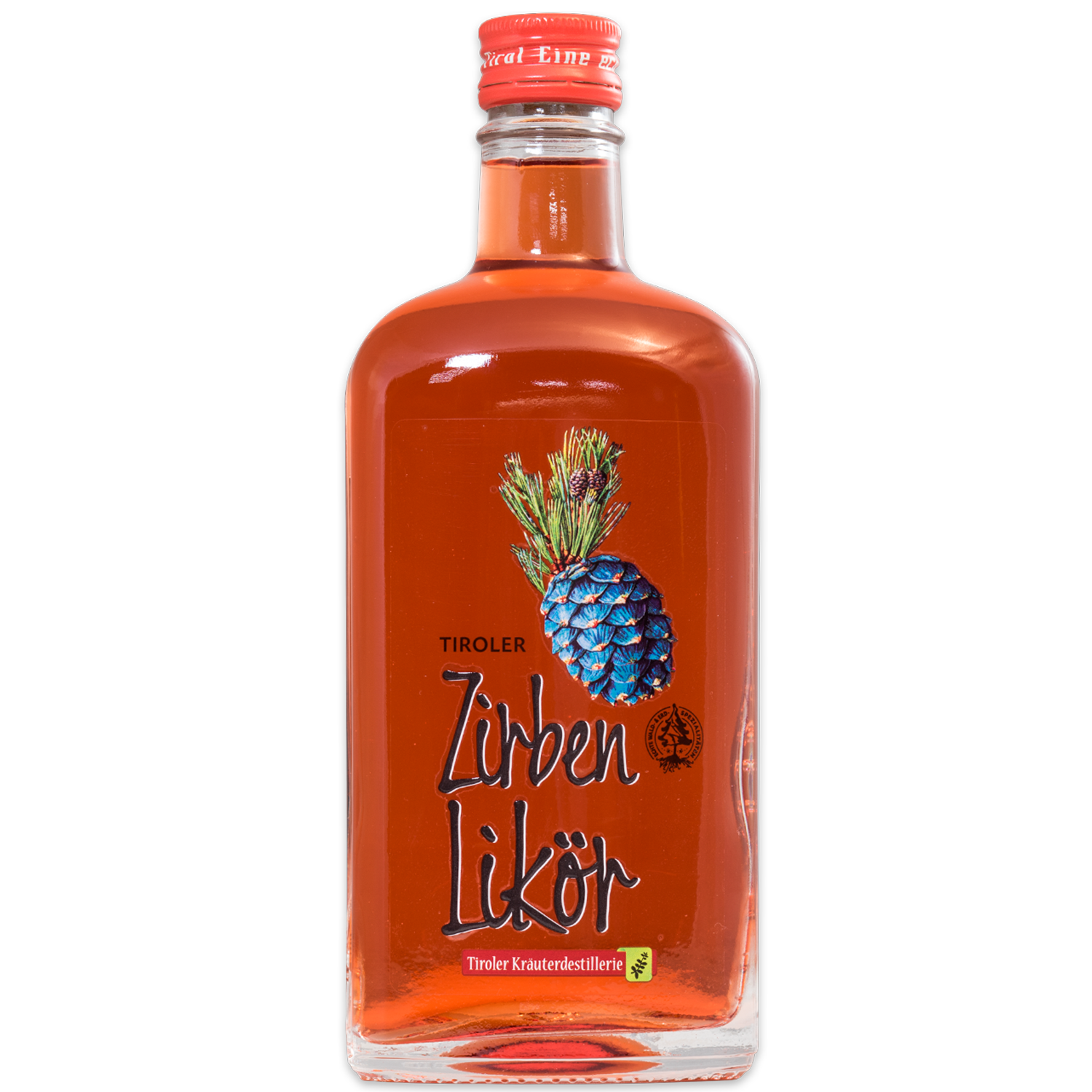 With the Gold Medal-winning Tyrolean Swiss Pine Spirit
This valuable Swiss stone pine gift box is a special gift for dearest friends. With it you give pleasure and appreciation.
Ready for shipment immediately, for delivery to AT and GER at your place at the latest:11.12.23 to 15.12.23
Alcoholic strength:
38% Vol.
Stone Pine Box with a glass
Enjoyment tip from Tyrol
To get the full flavor of stone pine schnapps, serve it in tulip-shaped brandy glasses!